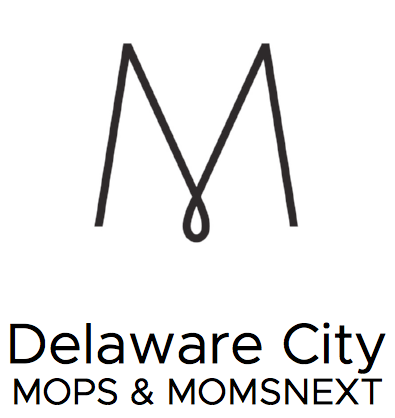 Aug 22

Wednesday
9:00am–8:30pm
MOPS & MOMSnext
Aug 22

Wednesday
9:00am–8:30pm
MOPS (Mothers of Preschoolers) is an international, Christian organization that reaches out to mothers of young children. MOPS recognizes that the years from infancy to preschool are foundational in a mother-child relationship and are filled with unique needs.
MOMSnext provides connection for moms who juggle a variety of responsibilities: kids' activities, work inside or outside the home, school schedules, caring for aging parents and caring for themselves. We aim to meet the distinct needs of the busy women searching for practical life-management help and meaningful relationships.
MENTOR MOMS are women who walk a few steps ahead and brings perspective on mothering, womanhood and relationships. Through one-on-one relationships, mentors communicate with vulnerability and honesty and provide a foundation for acceptance and trust. Mentors support mothers, not because they have all the answers but because they know that's what Jesus would do.
Our meetings provide many opportunities for both MOPS & MOMSnext moms to foster friendships with others who are facing the same challenges. We help each other through gifts of meals, childcare, and most importantly, constant support and encouragement.
Our groups meet on the 1st and 3rd Wednesdays of the month, September through May. There are two times to choose from:
AM MOPS - 9:00-11:30am (We totally understand if you need to arrive late or leave early due to preschool drop-off/pick-up.)
PM MOPS/MOMSnext - 6:30-8:30pm
CHILDCARE is offered for all children ages 6 months through 9 years old. (Children younger than 6 months old are welcomed to stay with you during the meeting.) Your children will be cared for through our MOPS KIDS program. We provide age-appropriate activities and fun for your child. There is an additional fee for the childcare program. It is $5 per family to be enrolled in our MOPS KIDS program, then $1 per meeting per child ($18 for the year)
Attendee Types
$100

–

MOPS Membership (AM) ($35 due now, remaining $65 due Aug 1st)

$125 after June 25th

$80

–

MOPS MEMBERSHIP (AM) 1st Semester

$100

–

MOPS Membership (PM) ($35 due now, remaining $65 due Aug 1st)

$125 after June 25th

$80

–

MOPS Membership (PM) 1st Semester

$35

–

MOMSnext Membership

$35

–

Mentor Mom (AM) 9:00-11:30am

$35

–

Mentor Mom (PM) 6:30-8:30pm

$35

–

Steering

$0

–

Interested in a Scholarship
Optional Add-Ons
MOPS Kids - (This holds your family a spot in our childcare program. Registration/Payment will happen at a later time): $5